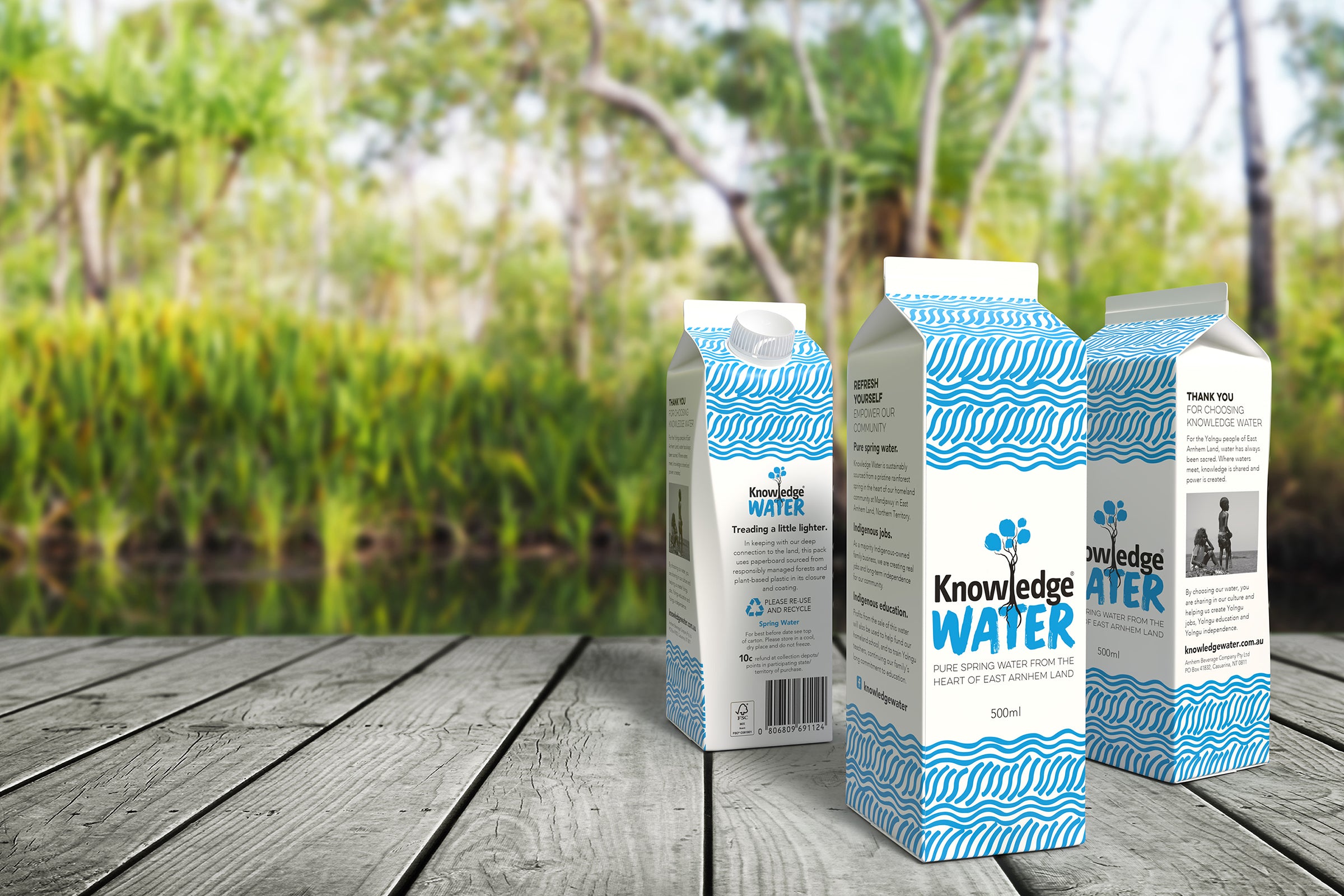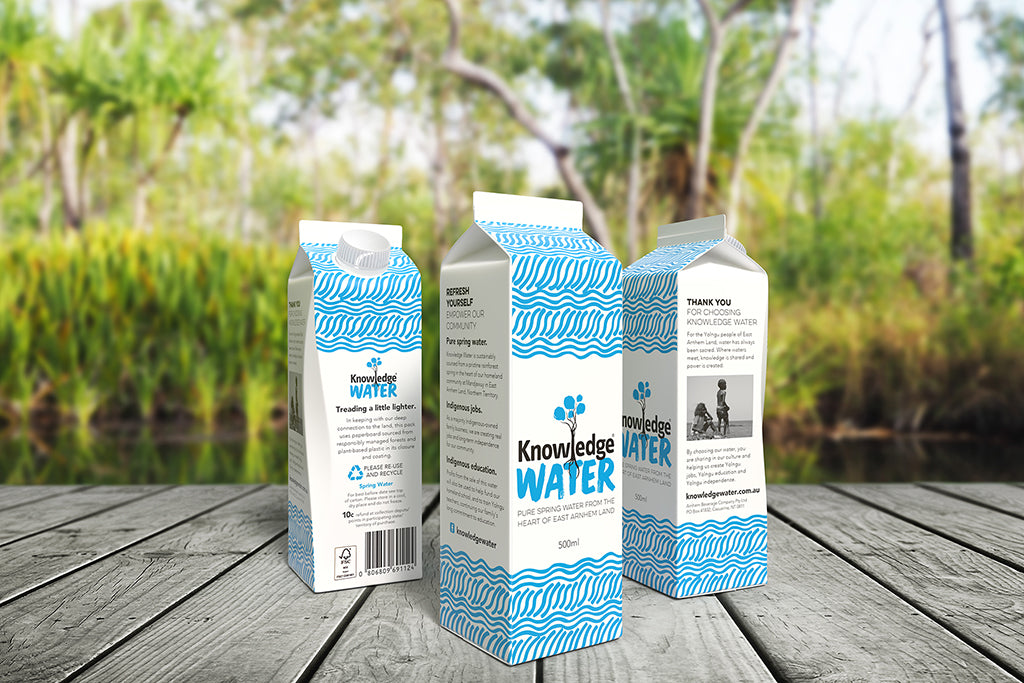 Pure springwater from the heart
of East Arnhem Land
Knowledge Water is sustainably sourced from a rainforest spring in our homeland community at Mandjawuy, Northern Territory. We are a majority-Indigenous-owned business supporting jobs and education on our homeland. We invite you to share our sacred water and the knowledge of the Yolngu.
Refresh Yourself. Empower Our Community
Our people, the Yolngu, have lived in East Arnhem Land for countless generations. Water has always been at the heart of our culture. It is a symbol of knowledge, and a powerful link to our past. Now we are using water to secure our future.
How to get involved
Buy our water
Sustainably sourced from our rainforest spring on country and packaged in environmentally friendly cartons. Buy once, or subscribe for a regular delivery directly to your door!
Buy Now
Support our cause
Our registered charity, the Munyuku Trust, was established to ensure a strong educational and economic future for our community. Donate now to make a bigger difference.
Learn More
Stay informed
We'd love you to take this journey with us! Sign up to our newsletter and we'll keep you up to date with what is happening as Knowledge Water grows, empowering our community.
Sign Up
Order wholesale
Knowledge Water is perfect for tourism businesses, zoos, aquariums, galleries, grocers, cafes, government departments and offices. Buy in bulk for your office or become a reseller / partner.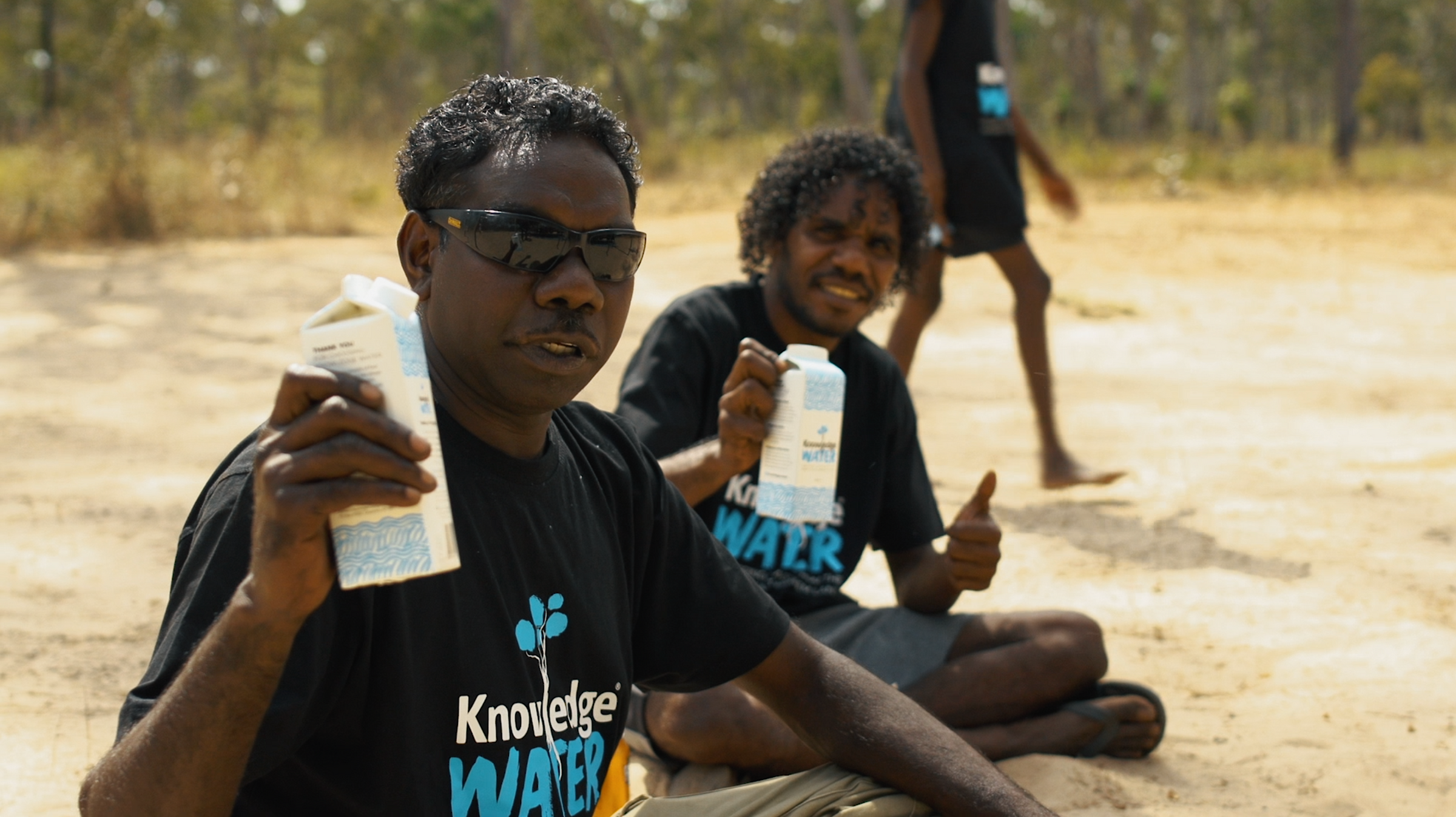 Our business
We are packaging pure water from the natural spring on our land at Mandjawuy and selling it across Arnhem Land and around Australia. 
This is a majority Yolngu business but we are working together with our Ngapaki partners. We are independent, but we are not alone – yaka gana.
Our Business
Our dream
By supporting Knowledge Water you are helping create Yolngu jobs, Yolngu education and Yolgnu independence.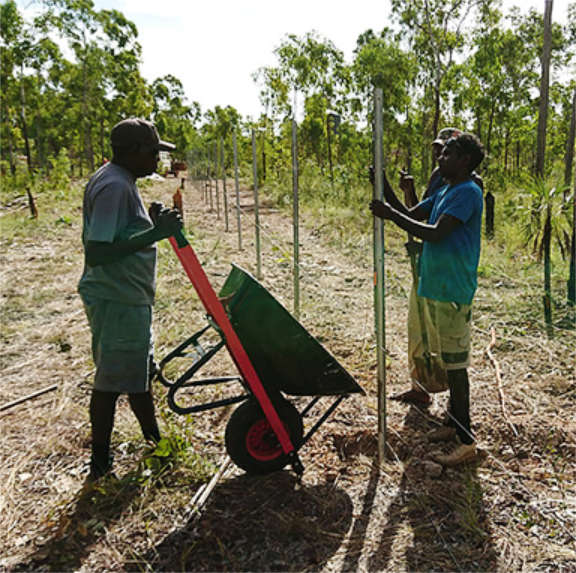 Knowledge Water is creating real, long-term jobs and making our community self-sufficient so we can take control of our destiny.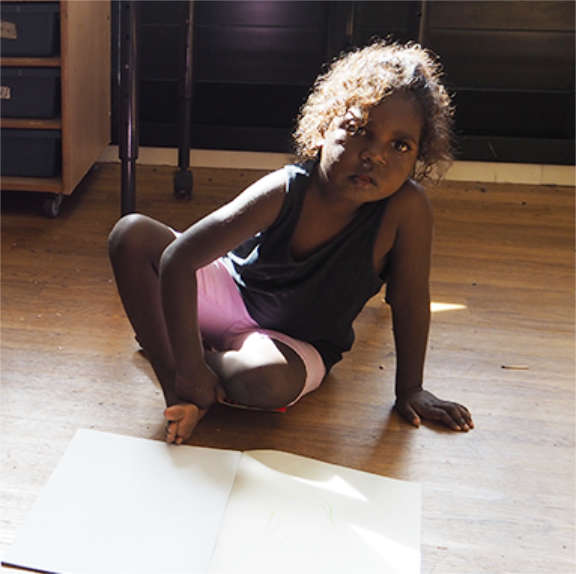 We are using our profits to fund our homeland school so we can continue to teach our children in a safe environment on our land.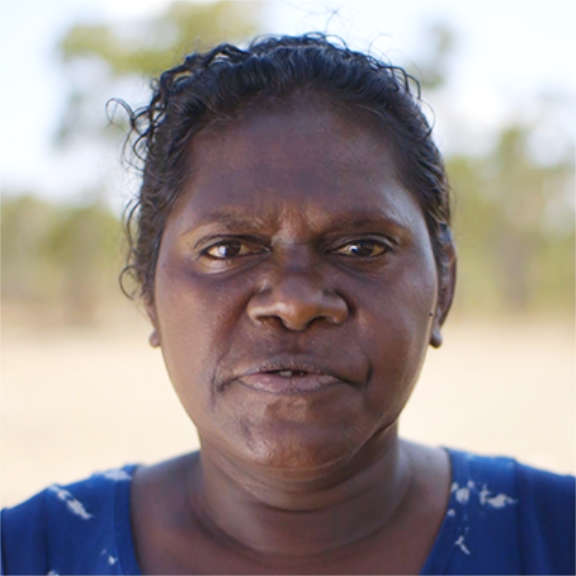 We are also helping to train Yolngu people as teachers which is the key to keeping our culture strong for generations to come.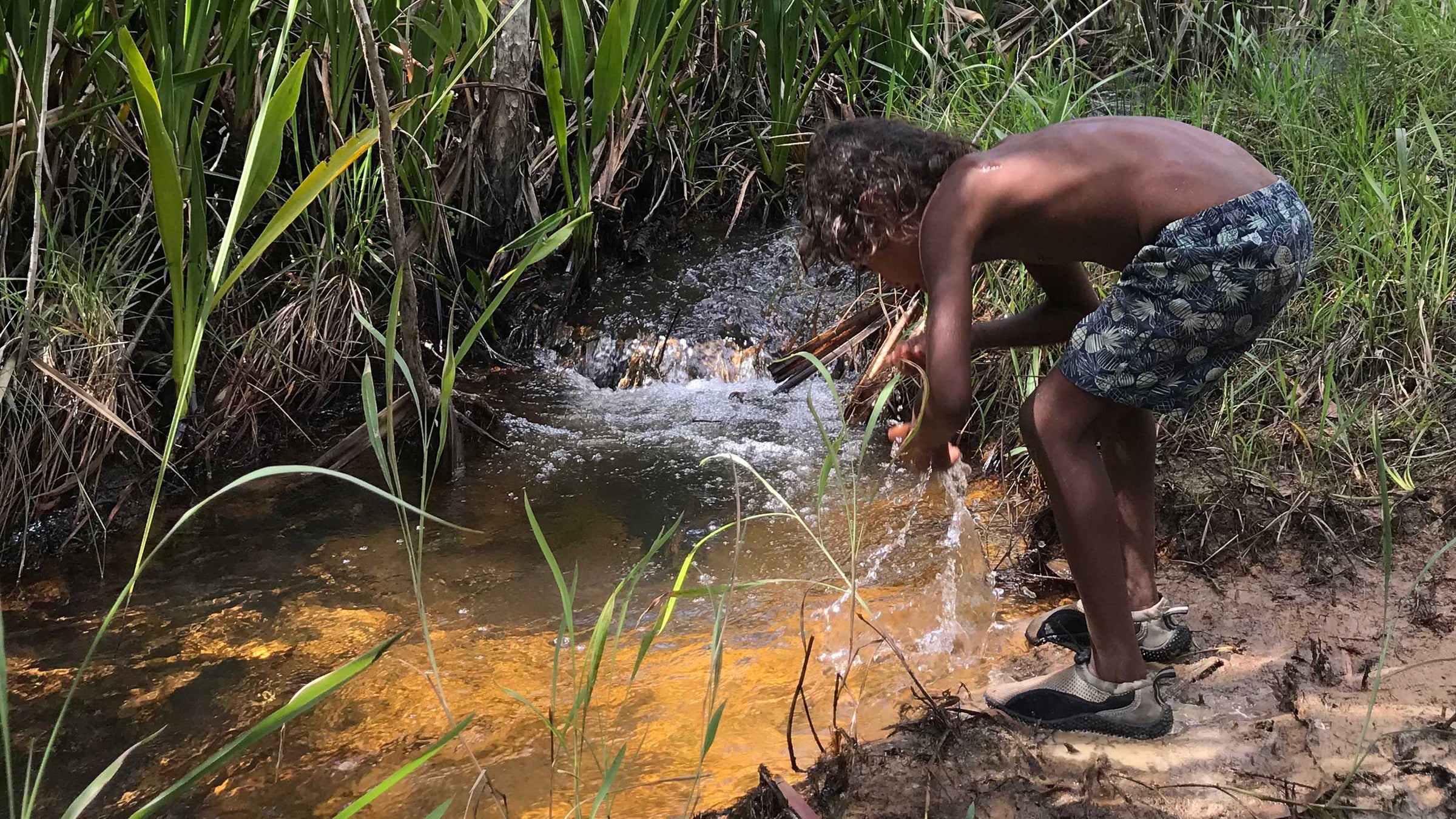 Our water
Knowledge Water is sustainably sourced from a rainforest spring in the heart of our homeland community at Mandjawuy in East Arnhem Land. Every year more than 1420mm of monsoon rain replenishes the spring, producing more water than we will ever use.
Our water is soft, sweet and so pure that we can package it in its natural form.
Learn More
Treading a little lighter
In keeping with our deep connection to our land, our pack is made using paperboard from FSC certified renewable sources (plus a small amount of plant-based plastic) and has one of the lowest lifecycle carbon footprints of all major packaging formats. It is also recyclable, reusable and BPA free.
Thanks also to our Strategic Advisory Group
Rod Baker, Bhavini Patel, Jono McCauley, John McLachlan, Ryan Fallowfield, Andrea Brydges, Rebekka Wake, Mark Allen, Patrick Allen, Stephen Maher, Damian Pincus, Phil Baldock, George O'Neil, Dan Cotton, Bernadette Gore, Christie Smyth, Carmel & Adam Wooding.